Barbara Vey is celebrating the 5th anniversary of her annual Reader's Appreciation Luncheon, and I am HONORED to be hosting a table. You don't want to miss this event with 60 authors!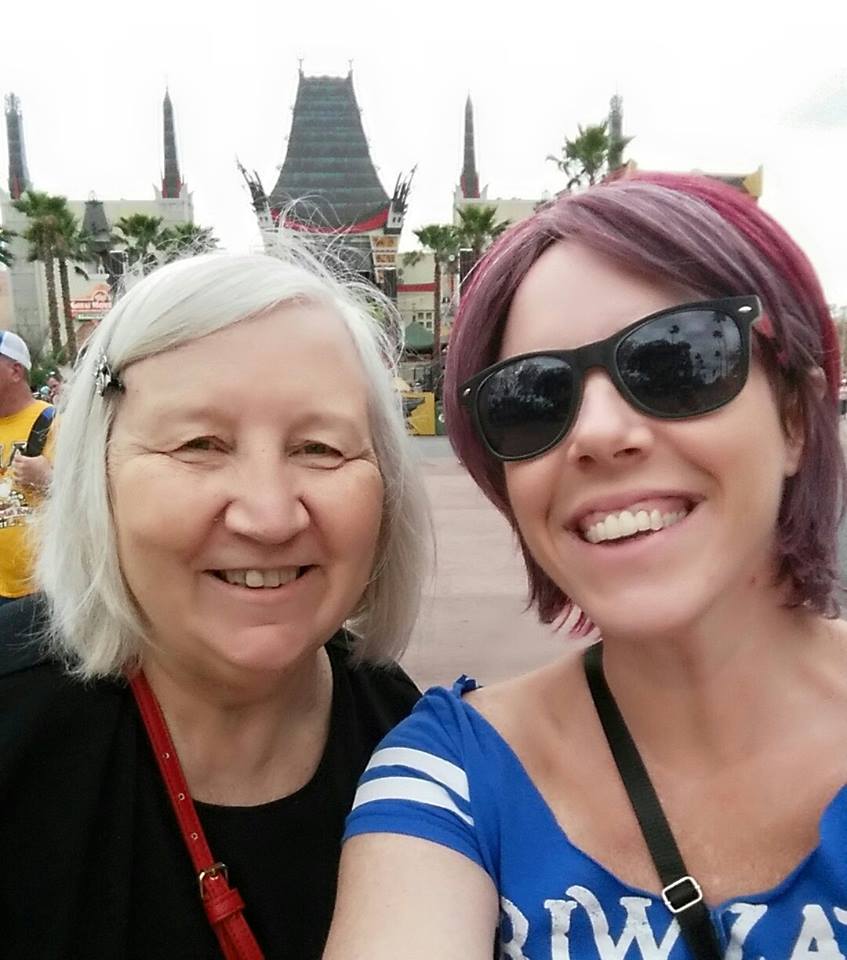 WHEN:
April 29th – May 1st, 2016
WHERE:
Clarion Hotel Airport
5311 S Howell Ave
Milwaukee, WI 53207
(414) 481-2400
SCHEDULE:
FRIDAY 
1:00-2:30PM   FREE
Bingo Party with Author Winnie Griggs and Sharon Sala, Holly Jacobs, Liz Talley, and Lenora Worth! Prizes and refreshments.
6:30PM – Friday Night Live!   FREE
Q&A MEET & GREET session with the authors. Open to the public. Cash bar.
April 30th, 2016 – SATURDAY LUNCHEON  – SOLD OUT
60 authors will attend the afternoon luncheon filled with fun, gift bags full of books, and door prizes.
Enjoy lunch at an author table, and attend a book signing with NYT best seller Eloisa James and the 59 additional best selling, award winning, and debut authors attending. The book signing is open to the public from 3:30-4:30 pm.
Proceeds from the raffle will benefit Juvenile Diabetes and Cynthia's Breast Cancer Giving Circle.
What readers get:
 Keynote by New York Times bestselling author Eloisa James
One hour meet & greet with the authors before lunch
Lunch with an author
Tote bag filled with books and other goodies sent by authors
Gifts from your author
Chance to win door prizes donated by authors
$5 Gift Certificate to be used at Barnes & Noble book signing following lunch
Opportunity to win raffle baskets
Book signing event
SATURDAY
5:30PM – FANtastic Pizza Party
Following the book signing Saturday evening.  All the pizza you can eat and all the soda you can drink for $10.  Mingle with your favorite authors during in a casual setting.
7:00PM – AUTHOR PARTY – FREE
The authors are sponsoring is special event to get to know the readers even better.  Come and see what they have planned.
SUNDAY
AUTHOR BREAKFAST
Enjoy breakfast with an author at this relaxing end of the weekend final celebration.