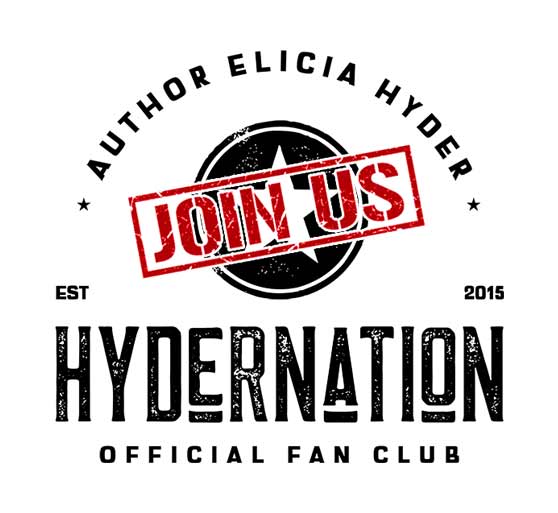 HYDERNATION
HYDERNATION is the official fan club of Author Elicia Hyder. Members receive leaked chapters of upcoming books, special swag shop pricing, weekly giveaways and prizes, and invitations to exclusive HYDERNATION parties and events! Drop your email address here to receive all your membership information and a swag shop coupon code. Then head over to the Facebook group to join in the fun with other HYDERNATION members!
FACEBOOK GROUP
HYDERNATION is also on Facebook. It's a fun place where readers connect, discuss story theories, post character pictures, and share fan art and memes. Elicia Hyder regularly joins in the fun!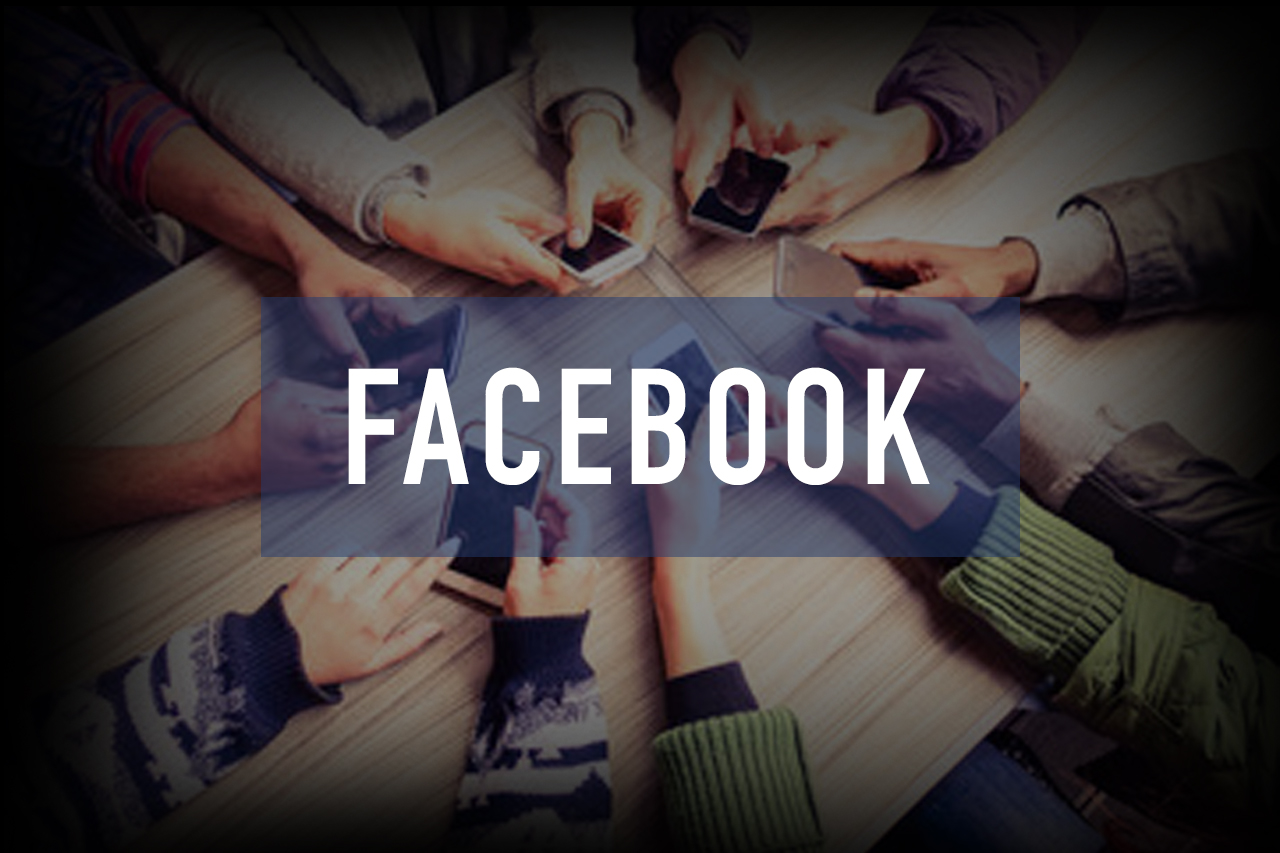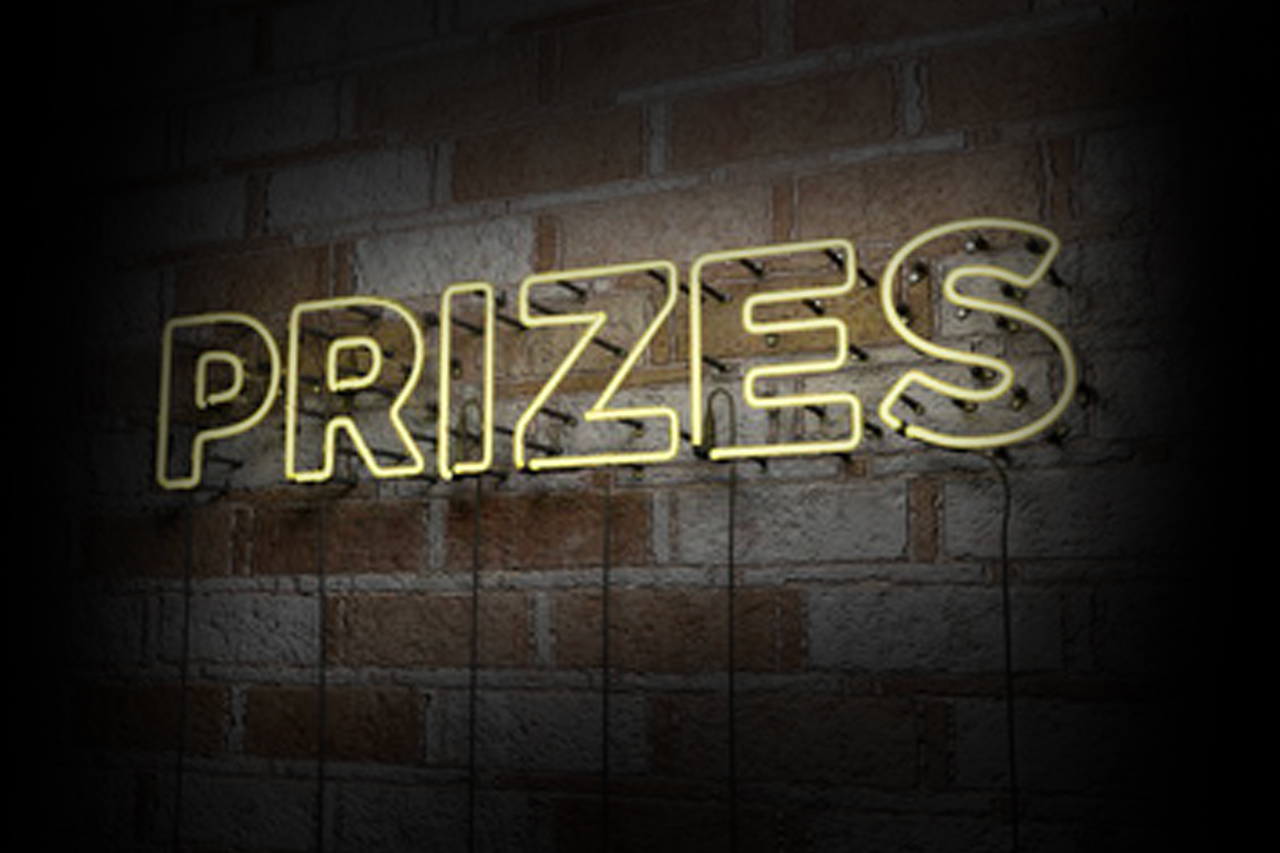 #FREESWAGFRIDAY
Each Friday we draw one winner from our Facebook group for #FREESWAGFRIDAY. We give away signed books, T-shirts, coffee mugs, and more! 
SAPHERA NYX BONUS CONTENT
I started my career writing serialized fiction. I'm getting back to my roots with an entire website dedicated to Saphera Nyx bonus content, including chapters of ESSEX. It picks up where Detached left off! Read it here and check back often for updates. The website will be growing and changing over the next few weeks!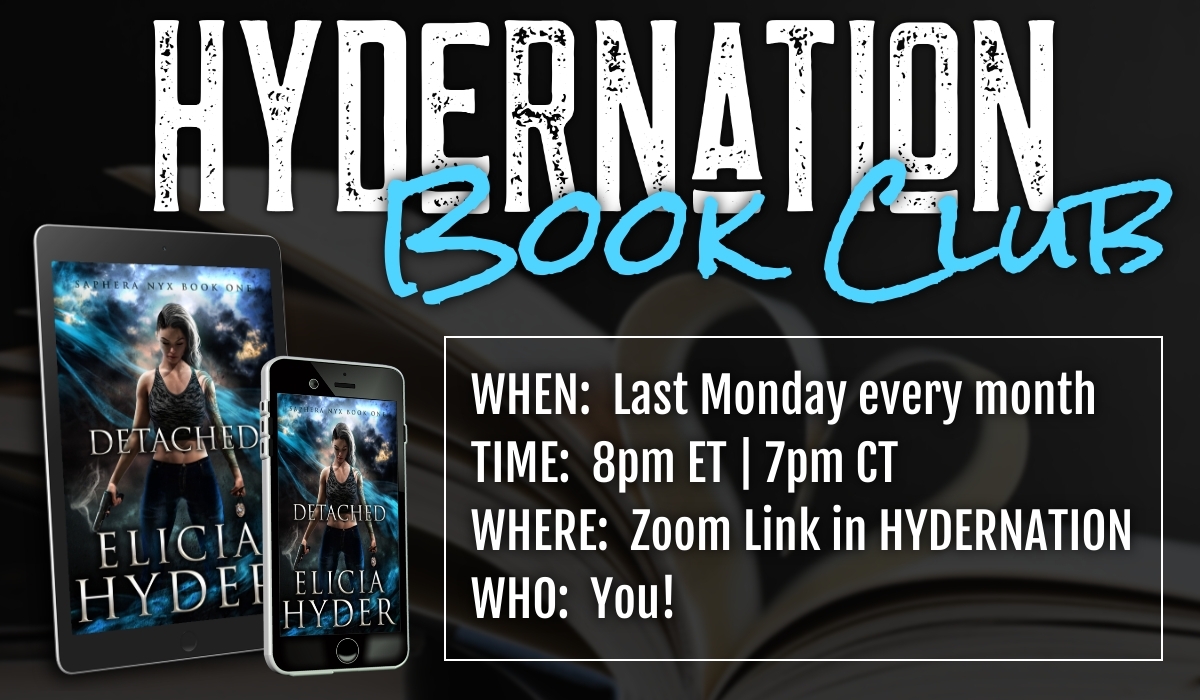 HYDERNATION BOOK CLUB
Starting in February, the HYDERNATION book club will meet the last Monday every month! Join via Zoom at 8pm ET. Our first book is Detached! The Zoom link can be found on the website or in HYDERNATION on Facebook.