This page is constantly updated. Check back for more dates and cities!
2021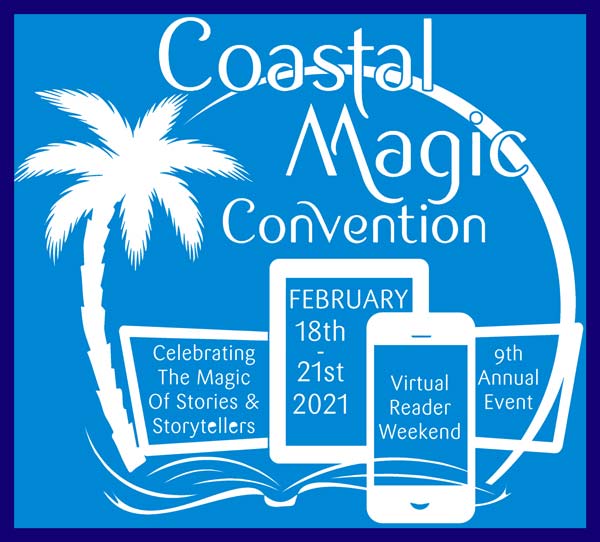 February 18-21, 2021 –  Coastal Magic Convention 2021, A virtual reader weekend! 
Coastal Magic is a casual reader weekend, *usually* right on "the world's most famous beach".  However, for 2021, we're taking our bookish shenanigans to the interwebs!
We'd love for you to join us for interesting discussion, fun "meet & greets", and lots of ways to interact with fellow booklovers and storytellers — all from the comfort of your favorite reading spot! Even though we won't be together, we're still planning to give everyone involved a weekend they'll remember for years to come.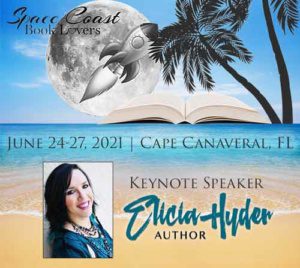 June 24-27, 2021 – 4th Annual Space Coast Book Lovers Event 2021, Cape Canaveral, FL
The Saturday book sale and signing is FREE to the public.
Radisson Resort at the Port
8701 Astronaut Boulevard, Cape Canaveral, FL
Elicia Hyder is keynoting the event!